Do You Have Clients Looking for a 7% Preferred Return?
Join us for an updated look at the Florida and Texas Multifamily market, and for a deep dive on our upcoming projects.
Perfectly positioned to take advantage of Florida and Texas's population increase and economic growth. Dhunna Capital offers RIA's and Investors, seeking alternatives, a great opportunity for Multi-Family in one of the nations best performing real estate markets.
Register for Thursday, Jan. 21st at 10AM PST / 1PM EST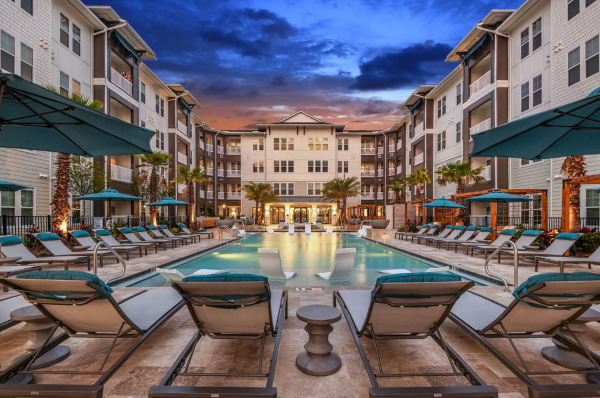 Investment Highlights:
$1,000,000 Escrow
$50,000,000 Fund
Multi-Family in Texas and Florida
Early Incentive Preferred Return – 9%*
Preferred Return – 7%
Targeted IRR – 15-18%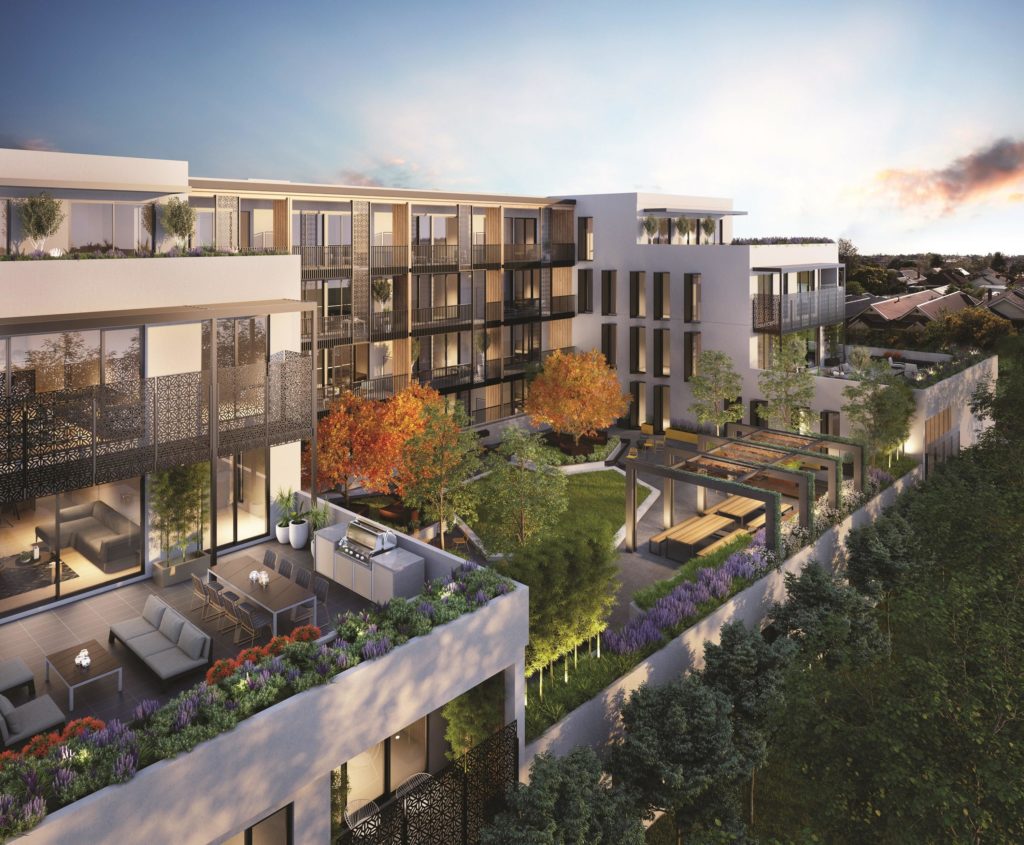 Discussion:
The Dhunna Difference
Why Florida and Texas
What We Are Looking For
The Terms of the Deal
How to Get Involved