Dhunna Capital
Why Real Estate?
With Dhunna Capital, you can invest in a low-cost, diversified portfolio of institutional-quality real estate. We combine state-of-the-art technology with in-house expertise to reduce fees and maximize your long-term return potential.
Real estate has traditionally been one of the most sought-after asset classes for professional investors — now it's available to you.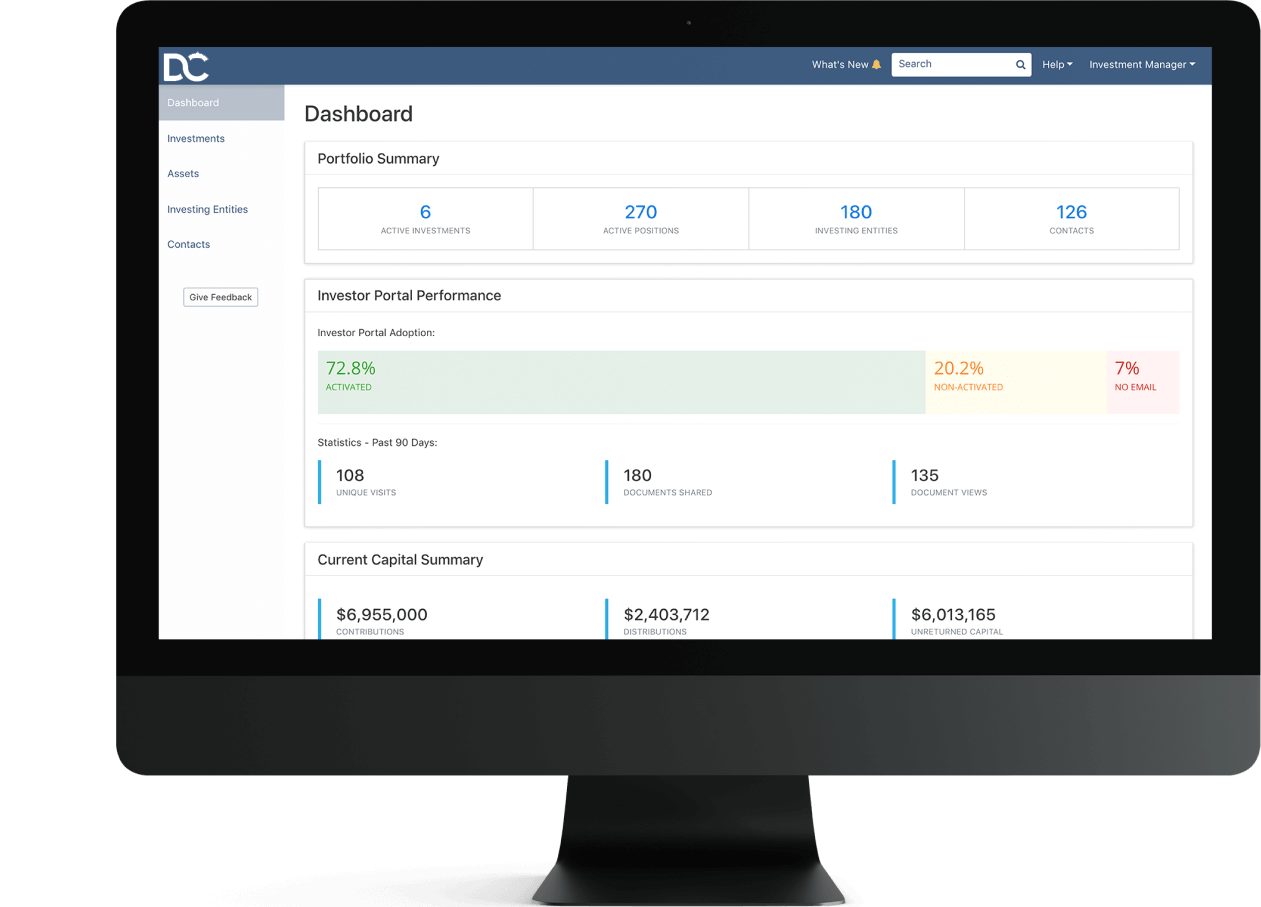 The Dhunna Capital Difference
Due Diligence
We perform an extensive level of due diligence to in the research and acquisition.
Dhunna Experience
Dhunna Capital has over 30 years experience in the real estate space.
Investor Experience
We believe in transparency, technology, and clarity in communication.
How it Works
You Invest.
We Buy.
We Collect.
You Get Paid.
It's that simple. Accredited Investors become partners in the actual real estate because this is a Reg D 506(c) offering. Dhunna Capital finds the deals, negotiates the purchase and financing, and closes the deal.
Then our portfolio of properties generates monthly rental payments from our creditworthy tenants. Finally, we pay out cash distributions monthly to you, the investor.
See Our Story
Why Invest in Real Estate?
Stability
Real estate is less volatile and has historically outperformed the S&P 500.
Tax Benefits
Depreciation is a free tax write-off that allows you to keep more profits in your pockets.
Cash Flow
Tenants pay monthly rent which covers all expenses and provides profit to the owners.
Leverage
You can leverage real estate, allowing for the purchase of $100M with only $25M.
Amortization
Tenants pay down the debt which increases your equity, creating long-term wealth.
Appreciation
Real estate appreciates in value.
Sign Up Today & Start Growing Your Portfolio.
It takes less than 5 minutes to create your account.